Get New and More Frequent Customers, Hands-Free, Everyday.
Leverage the power of automation to put your Marketing, Sales, Review Generation and Customer Service on Auto-Pilot!
We look at the gaps and inefficiencies of your marketing and business processes and create systems to work smarter, not harder.
The strategies and systems we develop together will activate a greater reach, higher response and stronger reputation with your customer-base.
The true power of your marketing system is in scaling the results without increasing the effort. Automating your systems means you can focus on what you do best – serving your customers!
Why Partner With Quiet City Design?
Time is a precious resource none of us can afford to waste.
I create the most effective solutions for your business and marketing challenges, then automate them so you don't need to worry about learning another app, platform or device.
With more than 20 years of experience in graphic design, website development, social media, email and text marketing, ecommerce, print and digital advertising, I've been a part of the dramatic changes and dynamic shifts in the marketing world.
Owner & Director
Quiet City Design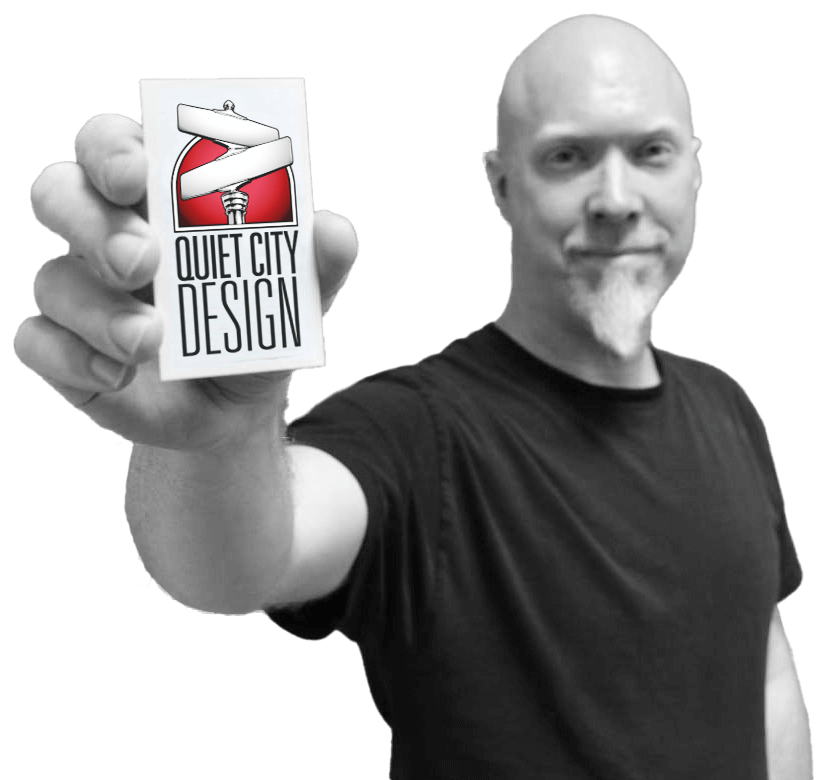 Hands-Free Tools & Services To
Find, Connect And Win More Customers!
These are a few of the industries and niche businesses that benefit most from partnering with Quiet City Design.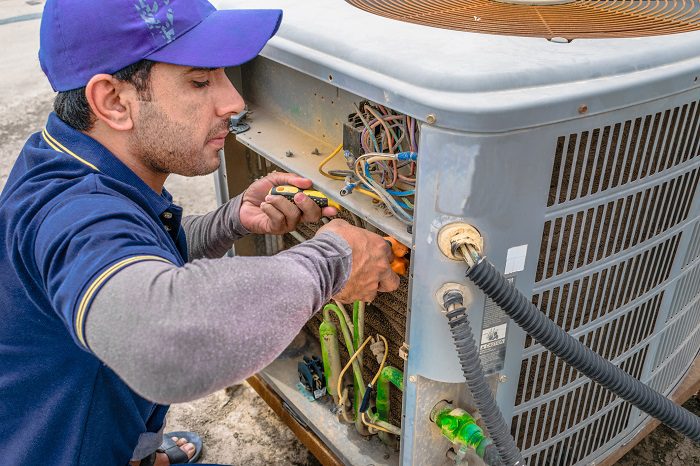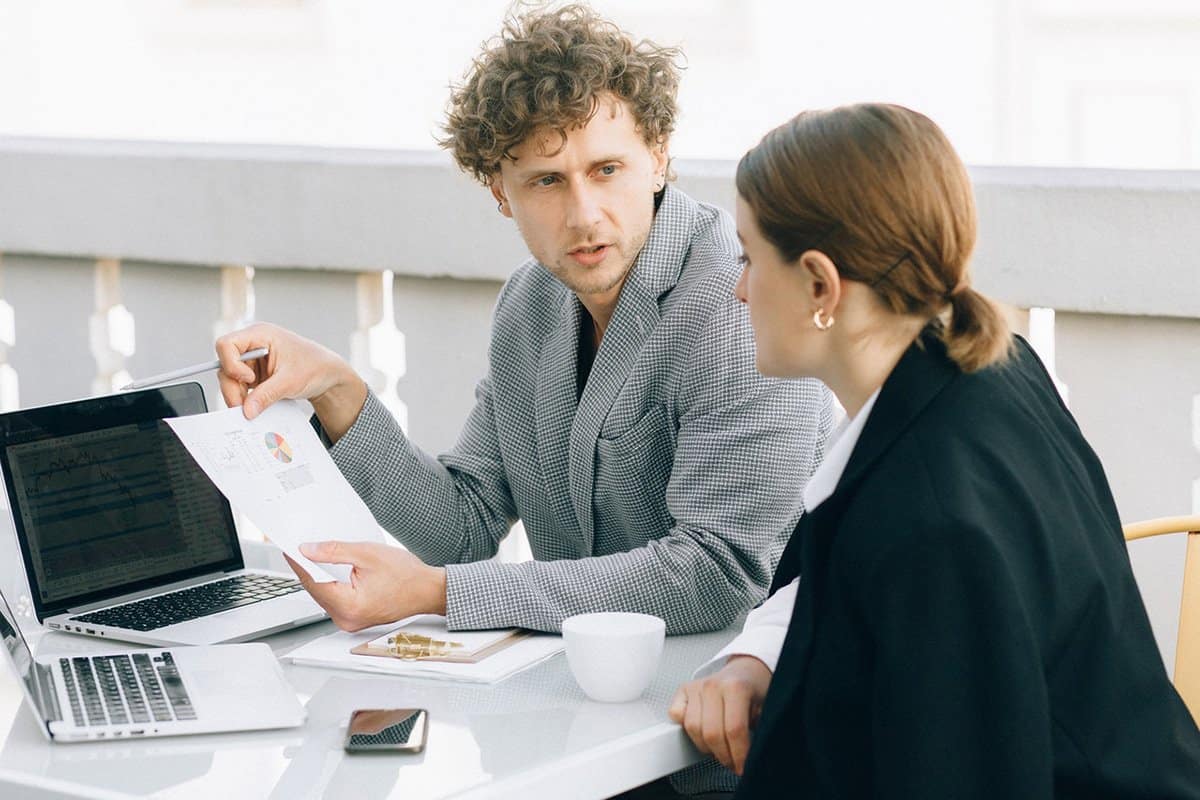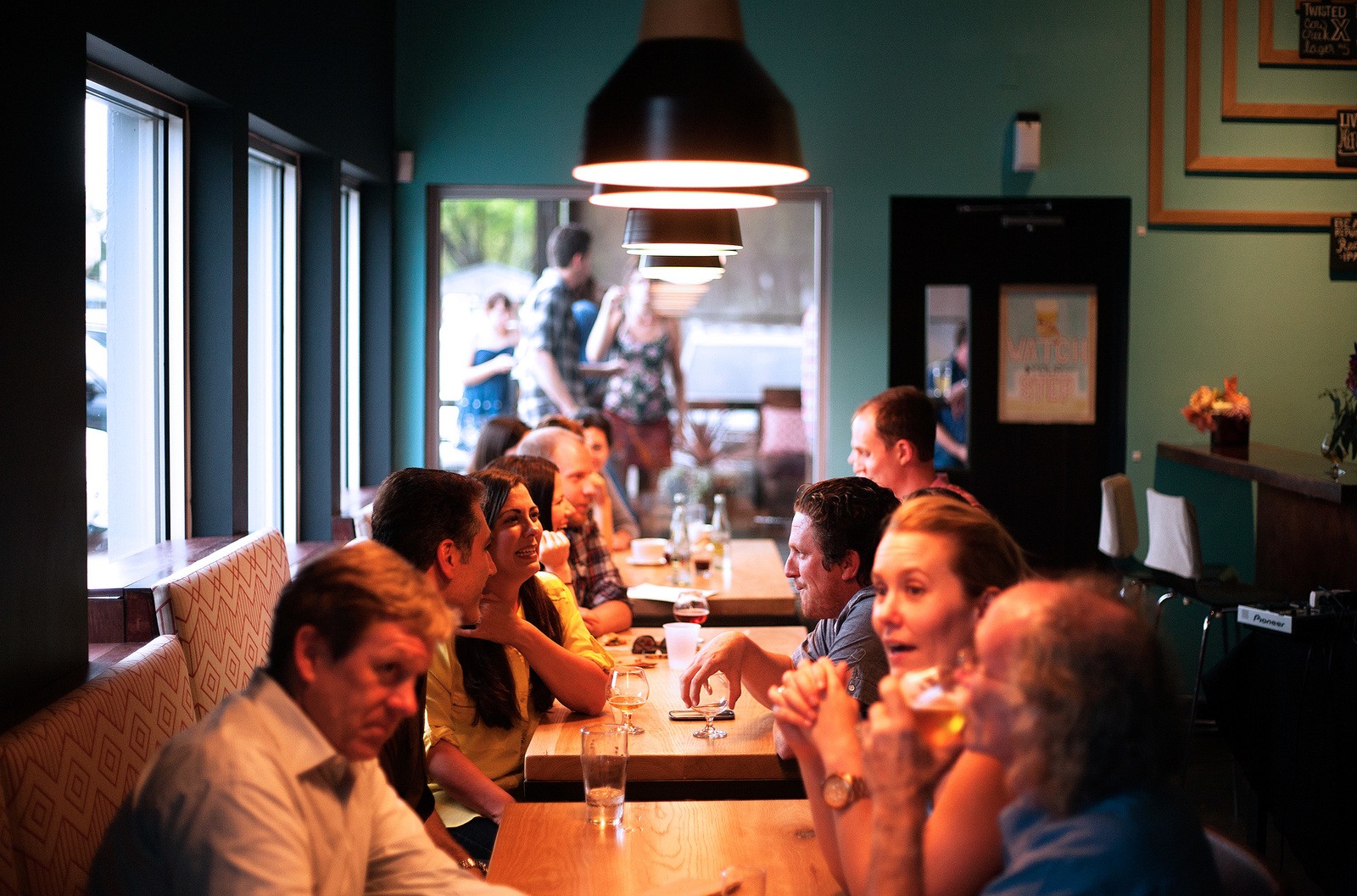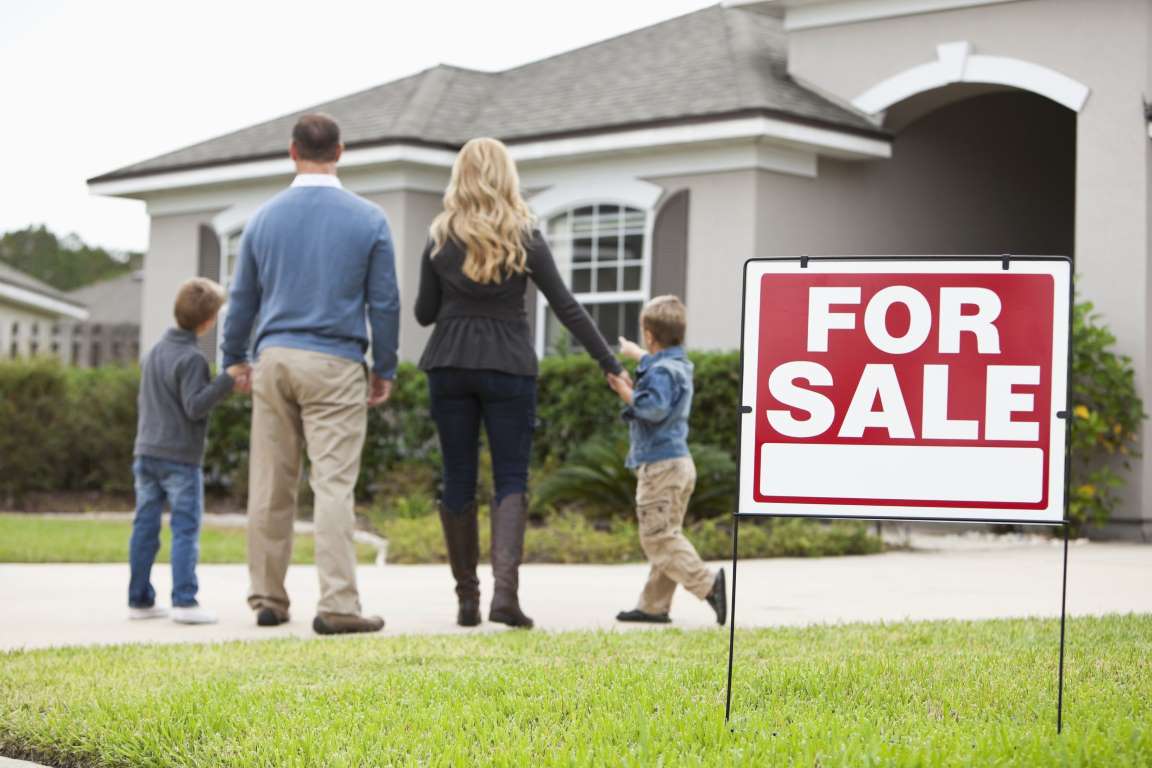 Take a free, no-obligation, self-guided marketing survey to see where you might have gaps or new opportunities.