4R Flywheel Marketing System
What is the 4R Flywheel Marketing System?
There are four R's every business needs to plan for and optimize to maximize their growth potential.
The four R's are Reputation, Reach, Response and Referral. Each element feeds momentum towards the next, like a flywheel in an engine.
Maximizing any of these R's can lead to 25 percent growth at your business, and maximizing all four gets a compounding effect, helping your business grow faster and faster.
The 4R Flywheel Marketing System identifies the areas of improvement or need within your existing marketing plan and fills the gaps, often with hands-free automation or done-for-you services.
Reputation
People search online before they buy. We know that people put a lot of stock in what they read online. In fact, studies show that 74 percent of consumers choose to do business based on online feedback—even when it's from total strangers! 
Reach
A business that wants to grow needs to make sure that more people know about it today than did yesterday. If you're not meeting new people and telling them about your products and services, you're not developing a pipeline of potential new customers and you are going to see fewer sales in the future as a result.
Response
Once you've done all of the hard work of getting a customer, you need to make sure to maximize the lifetime value of that customer. And that means increasing the dollar value of each transaction or by increasing the frequency that customers buy, either by offering add-on services or upsells or cross-sells.
Referral
Since you're doing such a great job taking care of your customers and keeping them happy, the best thing you can do is set up systems to maximize the benefit you get from them, so that they are doing the marketing for you!
Services of the 4R Flywheel System
Website Design & Development
You only get one chance to make a first impression and we can know your website will attract local customers when working with us. Websites need to be both beautiful and functional, and our websites are both. We'll leverage our marketing and design experience to ensure your site properly conveys your brand, services, products and calls to action.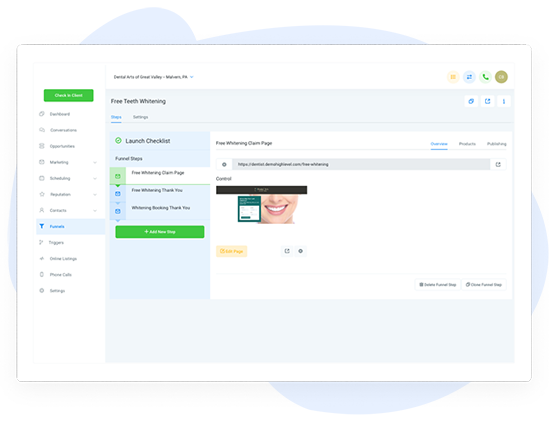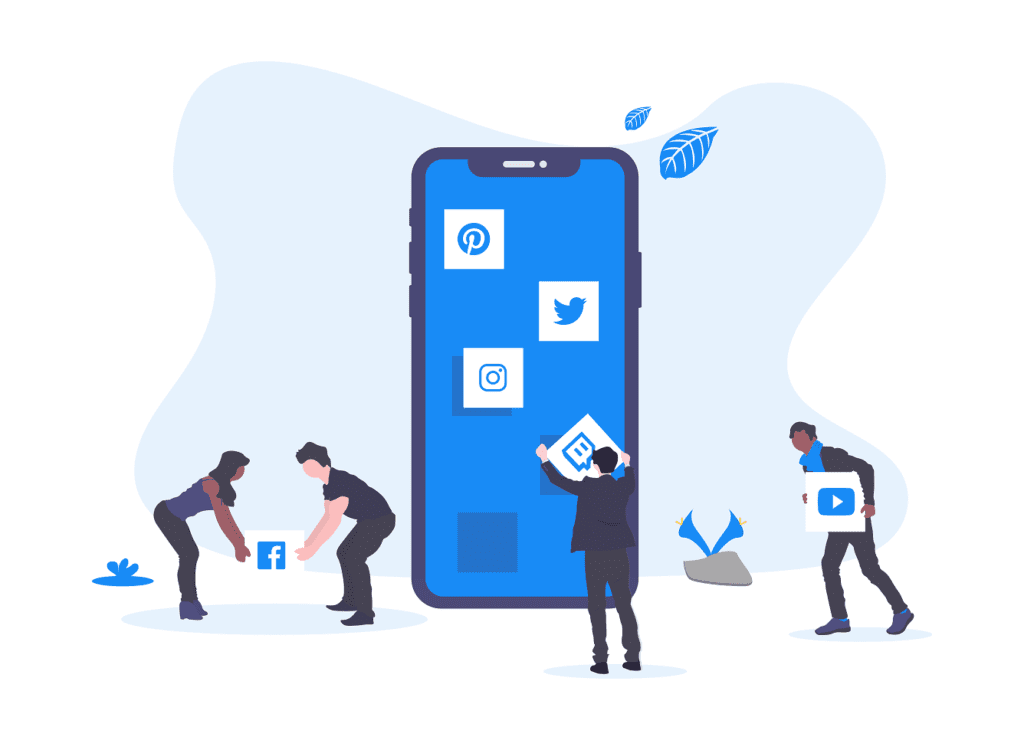 Social Media Management
Don't leave your social profiles to fall stale simply because you don't have time to keep up with them – social media is too important in today's business world. We'll develop and manage a complete social media posting and automation process that is proven to drive business, referrals, and name recognition.
Drip Marketing Campaigns
Email marketing is one of the most proven, effective, and affordable ways to ensure to build and maintain a relationship with your customers and drive resell revenue. 
When we incorporate SMS messages, voicemail drops, Facebook Messenger and live calls, your success customer service and sales will skyrocket.
We'll design and deliver campaigns that get your contacts to take action.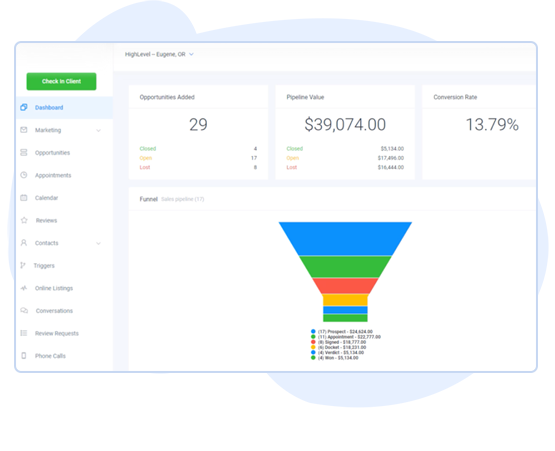 Retargeting
Retargeting customers that visit your site and digital assets has proven unparalleled ROI for any business.
We'll create and manage a remarketing strategy that makes your brand seem 'onmipresent' in your market at very low cost – reminding your prospects and services to return to buy from you over and over again.
Paid Advertising
We can build a revenue driving Local Pay Per Click strategy for your business. More than ever users search the internet to find local business and services.
We are Local Pay Per Click specialists and can help you build a campaign that drives customers to your door step. Leverage the power of Local Pay Per Click without having to spend time and money experimenting to find the right formula.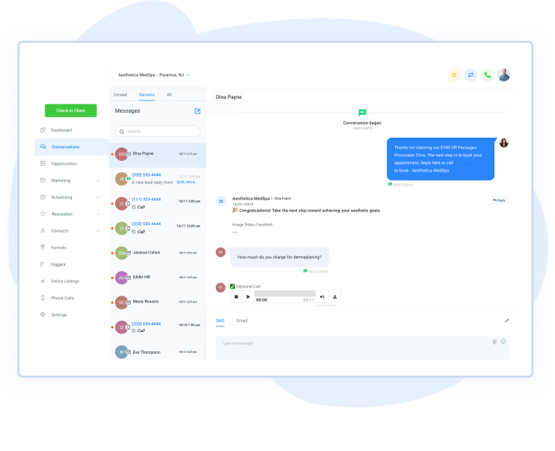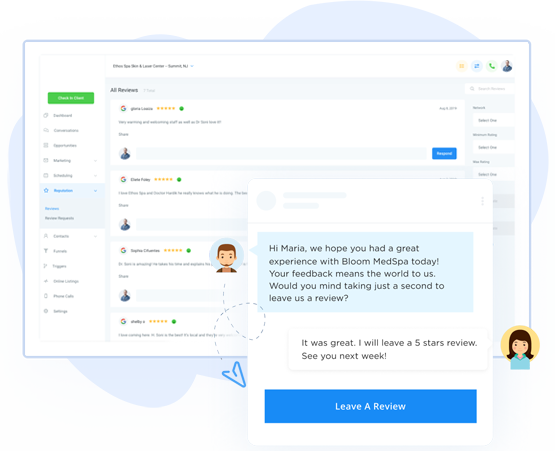 Reputation Management
Good reviews can fuel positive word of mouth and generate referral traffic like you've never seen! We can help you repair existing damages, clear your reputation, safeguard against negative comments and protect your brand/business.
When it comes to managing and protecting our customers' reputations we are second to none in the industry. Don't leave your reputation to chance.
How TSC and QCD will work together...
What TSC needs…
As Toronto Scuba Centre faces many transitions in the coming months, it's more important than ever to establish effective, repeatable, and scalable marketing tactics.
Existing marketing has included occasional email marketing, social media posts, paid advertising on Facebook and Google Adwords, and in-store promotions.
The challenge has been in maintaining a consistent effort and following up with both new and existing customers.
What QCD will deliver…
Quiet City Design's 4R Flywheel Marketing System is flexible and agile, able to customize the results for any client and any challenge.
As part of a monthly service subscription, we will constantly analyze and assess each of the areas of the four R's – Reputation, Reach, Response and Referral – and determine the best course of action.
Each action step and tactic will be a repeatable and automated process that will help to scale the customer service and revenue generation.
Based on the monthly budget, we'll either install and configure a new service, develop campaigns, design resources, or optimize and tweak existing processes.
Get More New Customers
and Nurture Existing Customers
into a Deeper, More Valuable Relationship