SPECIAL RESTAURANT SURVIVAL SALE
In light of recent restaurant dining room restrictions during the COVID-19 pandemic, we are offering the Restaurant Online Ordering System at our "at-cost" rates. We hope this enables many local restaurant owners to pivot to providing their customers delivery and pickup orders at 100% capacity.
A Complete Online Ordering Solution
Allow your customers to order from your website, Facebook page and mobile app.
Allow your customers to book a table from your website and mobile app.
Easy to integrate and compatible with all popular website builders.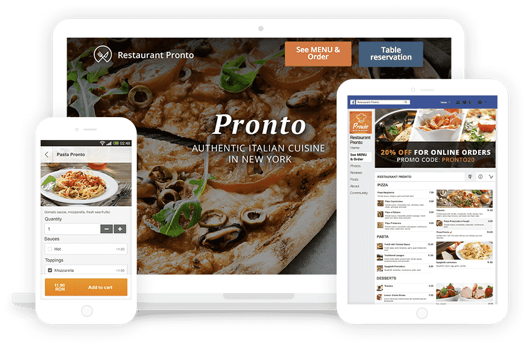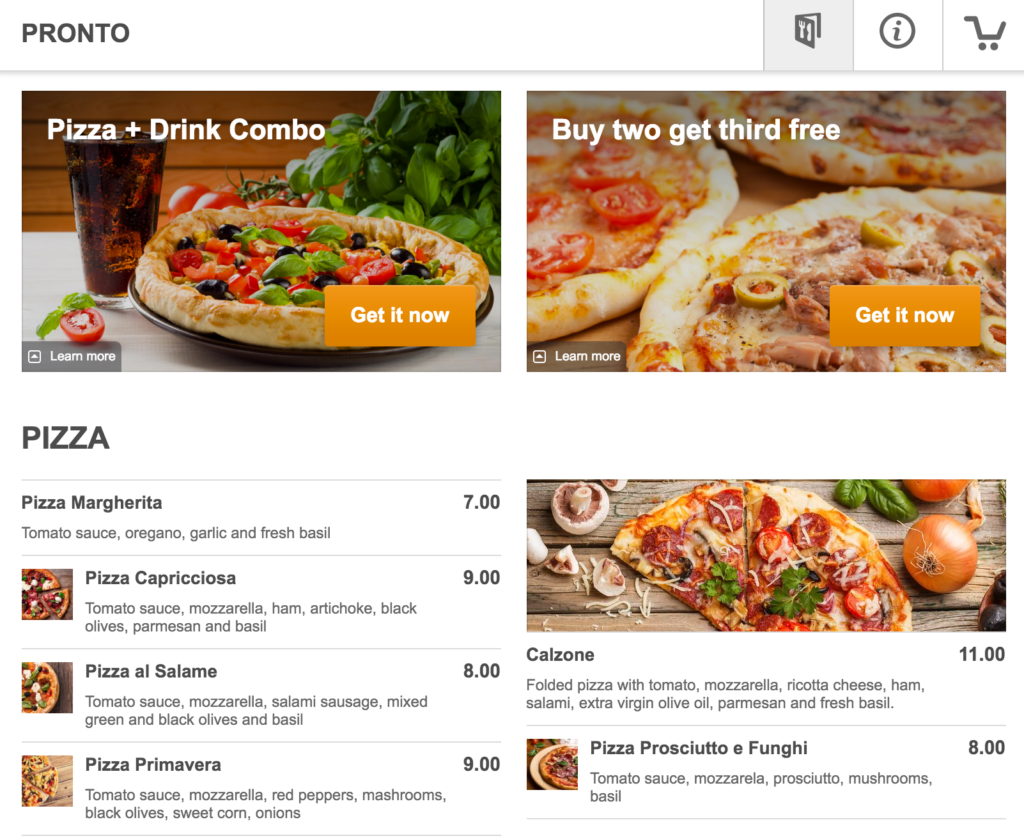 Online Menu
Designed to stimulate appetite and increase sales.
Flexible and easy to maintains and set up.
Free stock of images available for you.
Reusable choices and add-ons.
Drag & drop elements to reposition them.
Order Customization
Choices and add-ons keep your menu compact and well-organized.
They are also the easiest way to up-sell orders.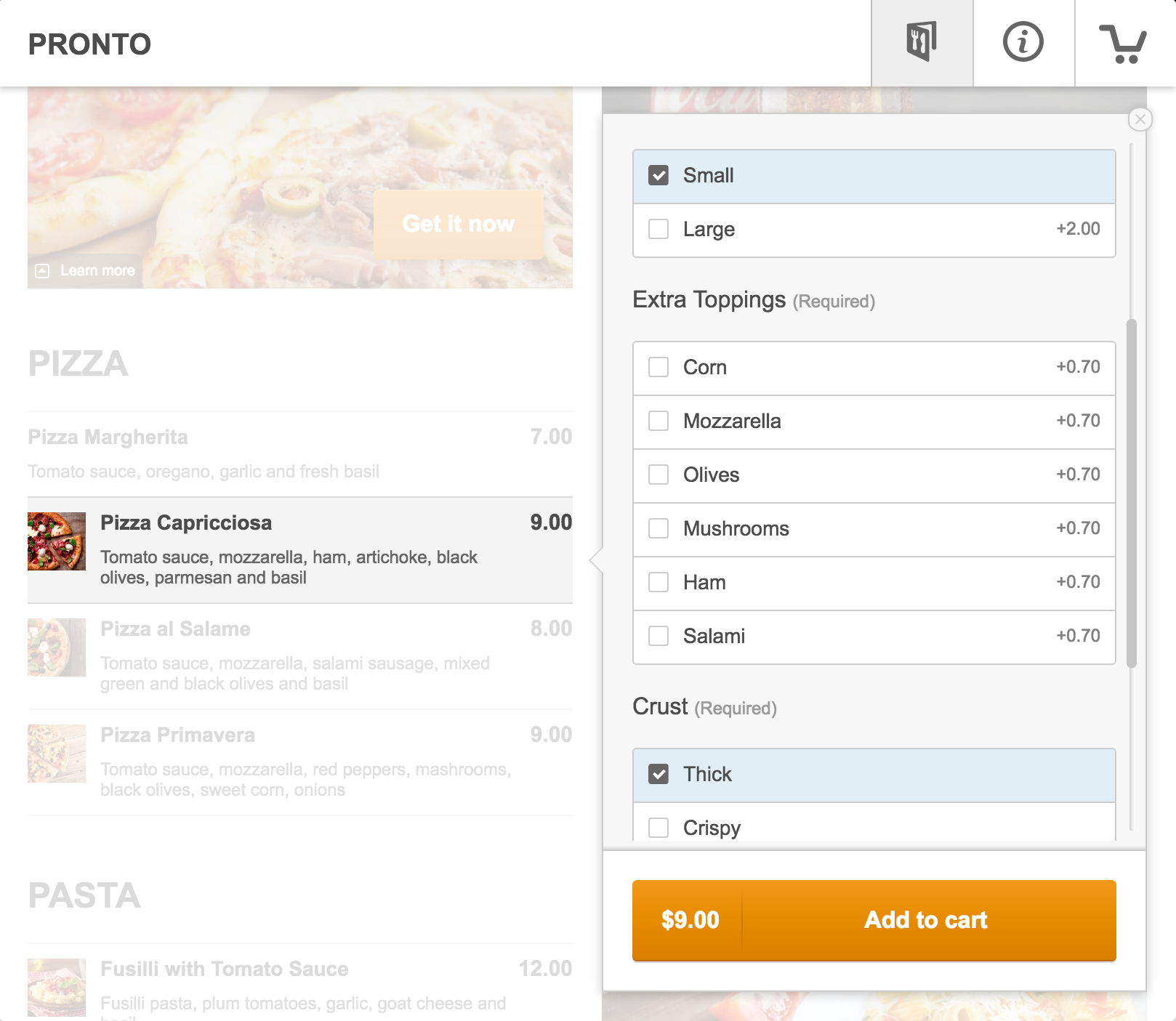 Seamless Checkout
One page checkout, optimized to increase conversion.
Data pre-filled for returning clients.
No account required.
Real-time Confirmation
Your client holds the line while you review the order.
Waiting is entertaining with useful messages.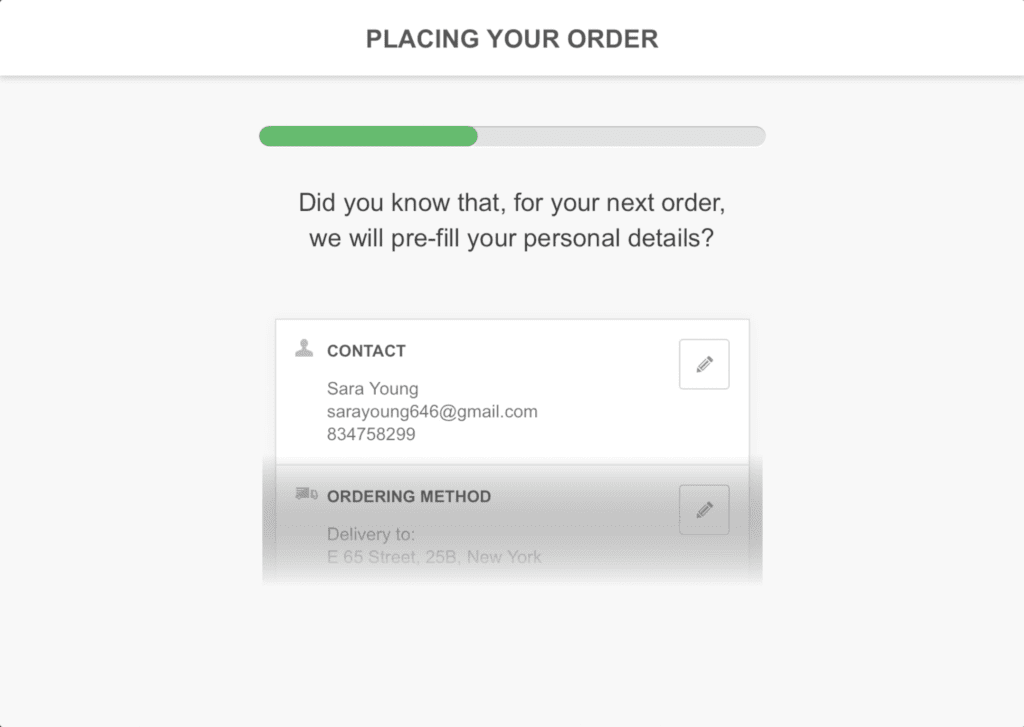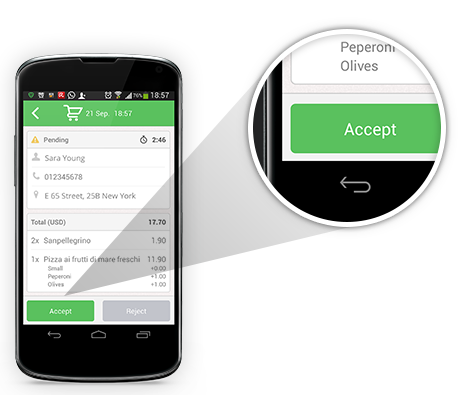 Ringing Like a Telephone
Noisy kitchen? Missed the notification?
The app will ring in real-time and verbally remind you of the waiting order.
More Than Delivery or Pickup
Easy to use table reservations widget.
Order in advance for quick seatings and groups.
All reservations are received and confirmed in real-time with our restaurant app.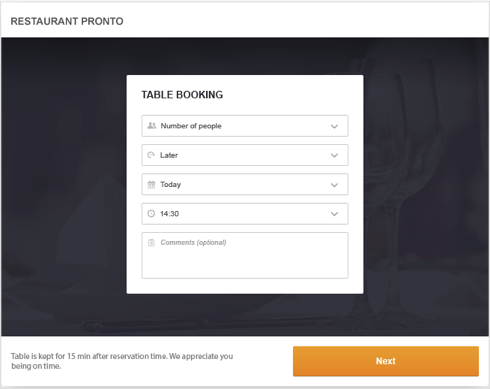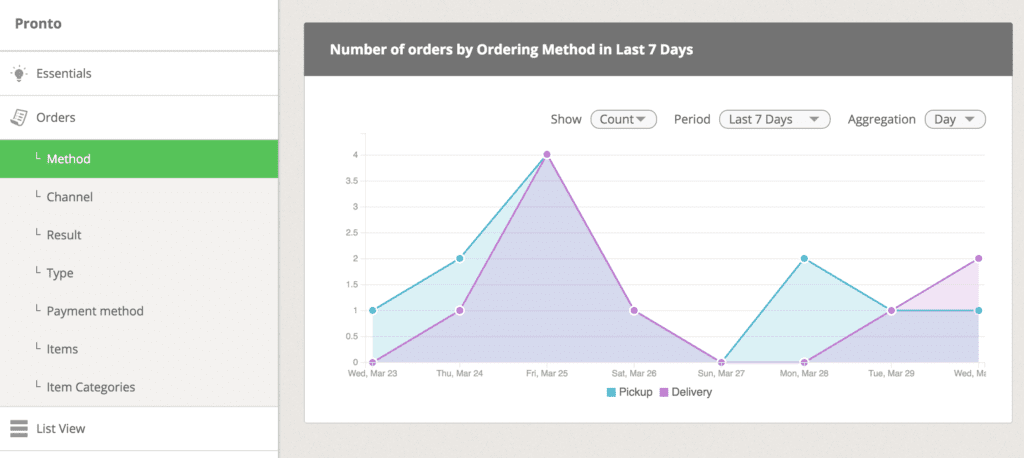 Reporting Module
Your business in numbers:
Orders Stats, Delivery Heat-Map and more!
Integrated Online Payments Add-on +$49/m
Activate online payments and cash directly into your merchant account.
There several payment gateways to choose from, including Stripe and PayPal.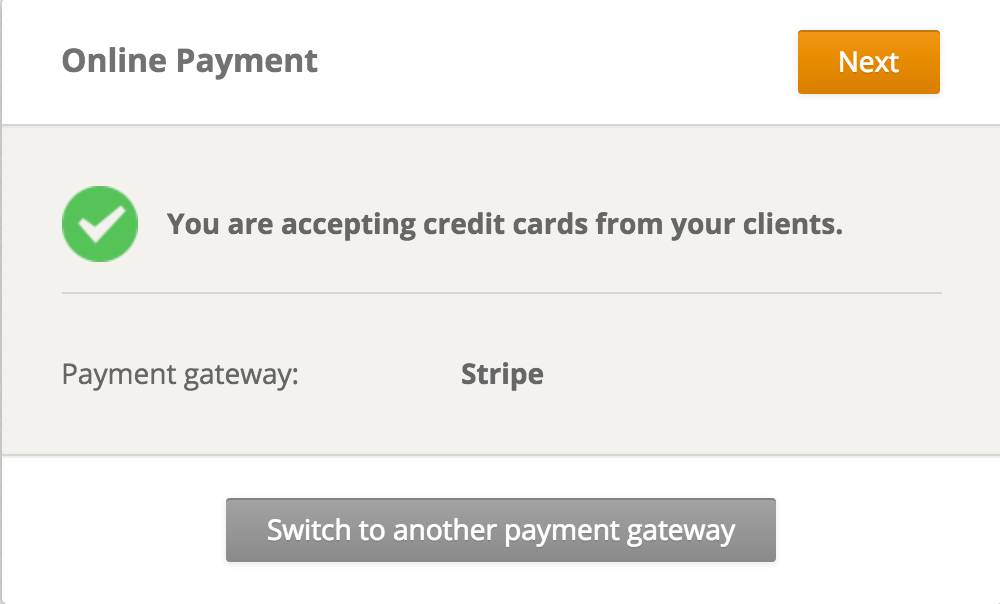 Note: The availability of some paid features depends on the availability of certain infrastructure providers in the region. We always recommend to check in the admin area which advanced features work for each specific restaurant account setup.
Branded Mobile App Add-On +$99/m
Features only one restaurant brand with all its locations.
Customizable to reflect your restaurant's brand.